Rediscover the magic of the holidays
Chopard's daring dreams
Discover the snowy adventures of Arty and his friends and express your affection with gifts for men and women that will be with your loved ones day after day.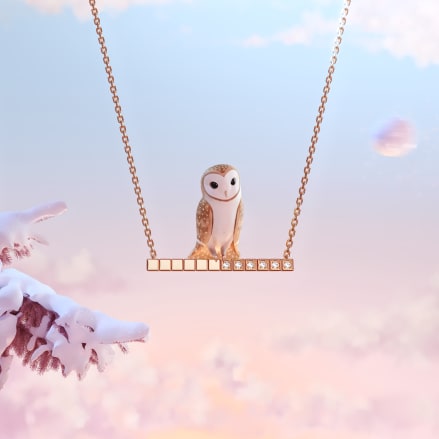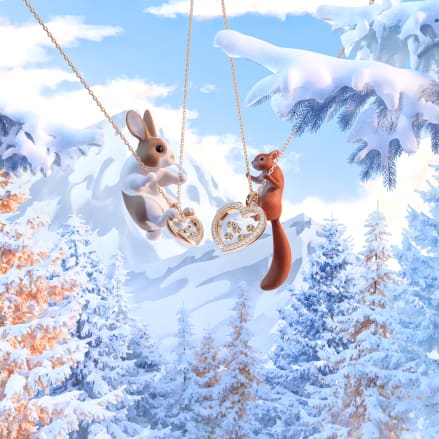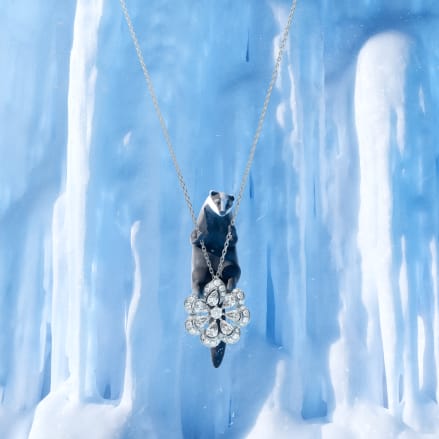 Light as air elegance
Arty, Jasper, Gabby and Elliott fall under the spell of our ethical gold and diamond jewellery.
Waltz of the bracelets
Tobby adores the constantly moving Happy Hearts rose gold and diamond bracelets.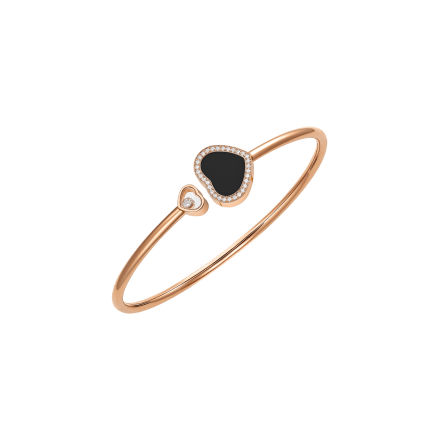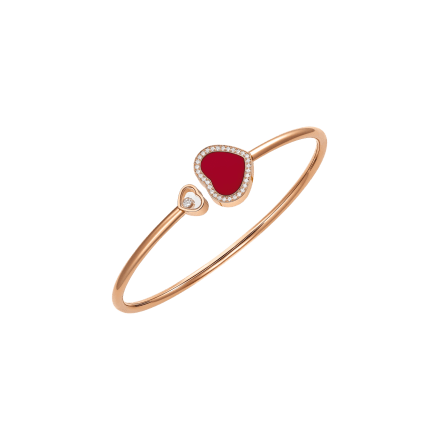 Happy Hearts diamond bracelets
Heart-shaped bracelets ready to sparkle while dancing on the wrist.
Like Arty, take advantage of the festive season to plunge into the world of Chopard!
Dancing diamonds
Arty and Amy are having a ball setting the dancing diamonds in our Swiss watches into motion!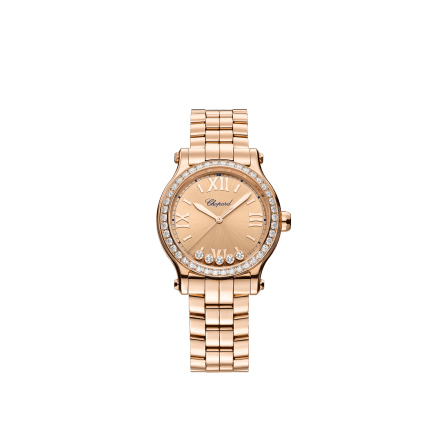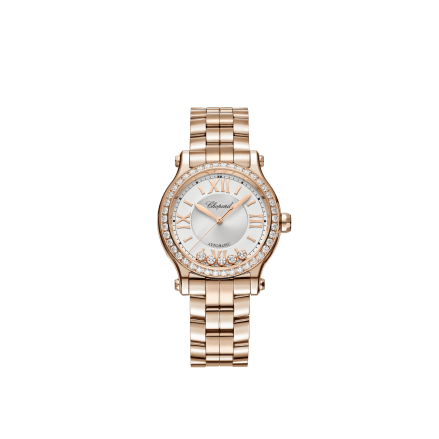 Happy Sport diamond watches
A sparkling gift for her, made of ethical rose gold and twirling diamonds.
L.U.C FLYING T TWIN
The pinnacle of our expertise and a dream watch for him.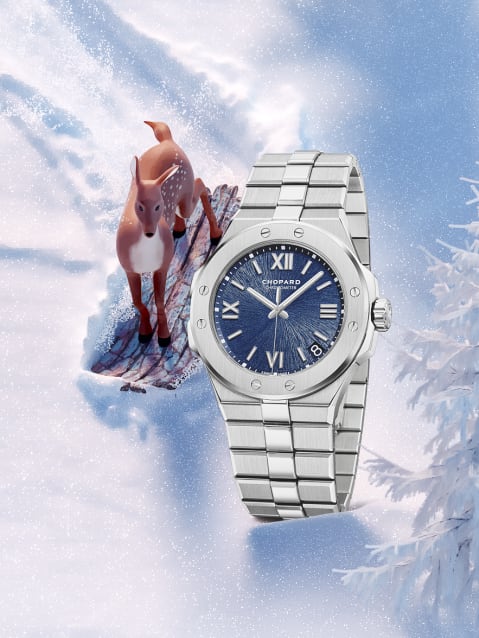 Watches in the snow
In search of thrills, agile Luna has fun skimming past the watches in the Alpine Eagle collection, inspired by the beauty of the Alpine landscapes.
Gift ideas for men and women
Explore our selection of gifts for men and women sure to make others happy or simply to treat yourself!
Over 160 years of wonder
Explore what happens behind the scenes at Maison Chopard through portraits of our Artisans.