Paulo
Gold foundry artisan
This secret place within the Manufacture is dedicated to a material that has been coveted for centuries. Small, shiny nuggets whose weight and density one would not suspect at first glance. It is the realm of Paulo, one of our gold foundry Artisans. He shapes the ingots that will be used by the Artisans of the Manufacture to create luxury watches and gold jewellery. These craftsmen watch over this noble material, guaranteed by Chopard since 2018 to be of ethical and responsible origin.
At Chopard, gold is the basis of everything. It is in gold cases that we assemble the movements that are the beating heart of our luxury watches; and it is on gold rings and chains that we set our precious stones. Yet the gold of our creations radiates a special aura thanks to its origin: since 2018, all this precious metal used in our workshops is 100% ethical. And it is Paulo who serves as the alchemist in this quest. Paulo arrived in this job through one of life's happy coincidences and has found great fulfilment in his endeavours. He knows that he is the first Artisan in the Maison to touch the gold that will later shine on the women and men who wear
our creations. An honour that has nurtured his passion since he joined our Manufacture in 2001.

In this secure workshop, Paulo receives all the materials that will be used to shape 18-carat gold ingots. He places them in the bottom of a crucible before firing them at a temperature of over 1,000 degrees Celsius. The Artisan pours the molten mixture into moulds that will form bars, then cools it in water to crystallise it. The rolling of the ingots will finally give the alloy its hardness. A formula endlessly repeated by Paulo, our skilled alchemist – and always with the same precision.
"Some people see me as an alchemist because I transform precious metals, while ensuring that Chopard gold is 100% Ethical. Realising that people out there are wearing a watch, or a piece of jewellery made from my gold makes me feel that in some way, I help to make their dreams come true."

- Paulo, Gold Foundry Artisan
Chopard
Gold Creations made by our artisan
Chopard
The privilege of having one's own gold foundry
Having an in-house precious metal foundry is a rare privilege: few watch and jewellery manufacturers have a workshop of this kind in which the alloys used for production are made from raw materials. Luxury watches and fine jewellery are in fact never made of solid gold. As gold is naturally too soft, an alloy is used that is composed mainly of pure gold, to which silver, copper and palladium are added. The dosage of these components determines the colour of the 18-carat gold: rose, yellow or white. Chopard has been performing this task at the heart of its ateliers since 1978.
Paulo, Gold Foundry Artisan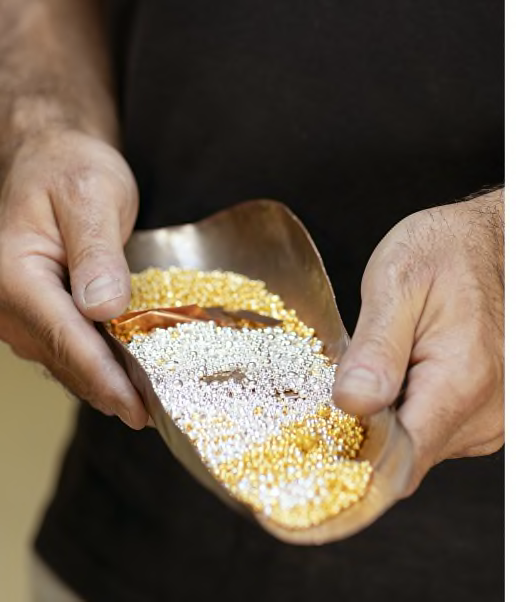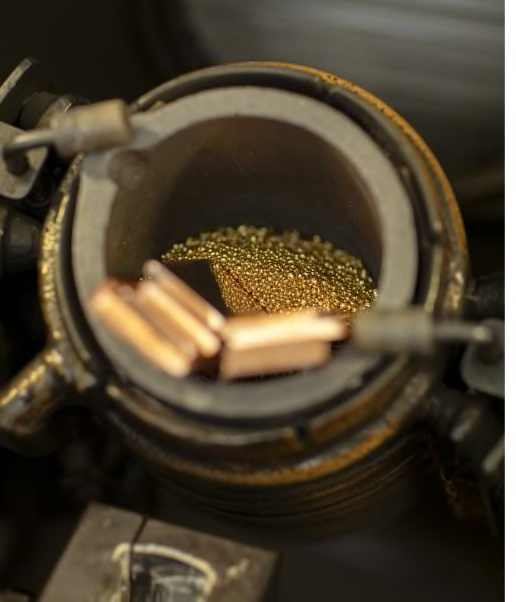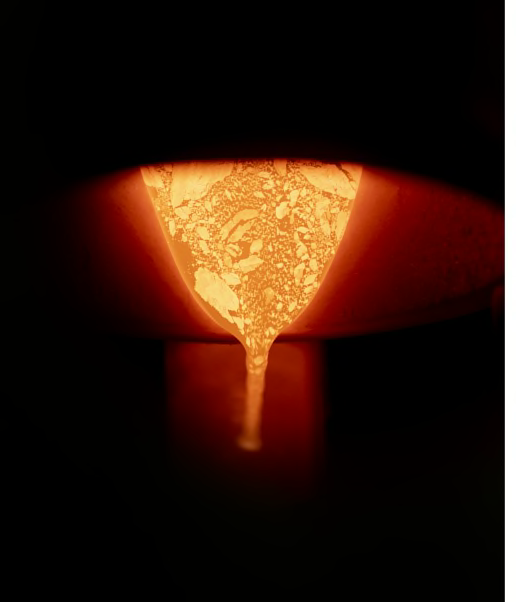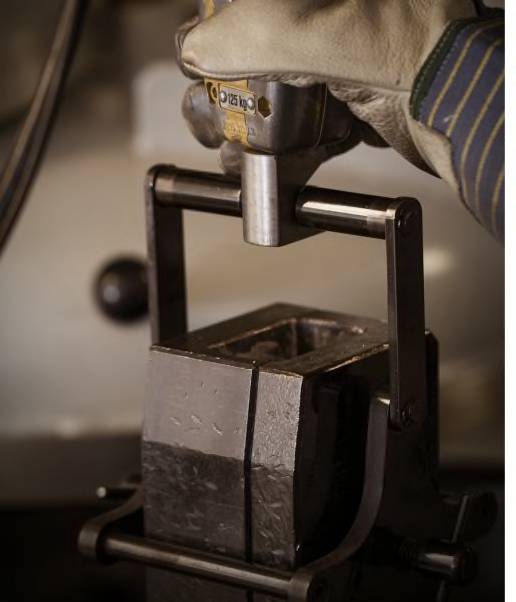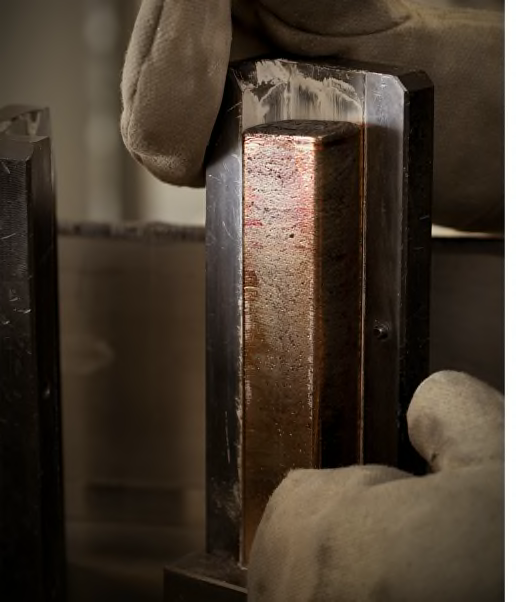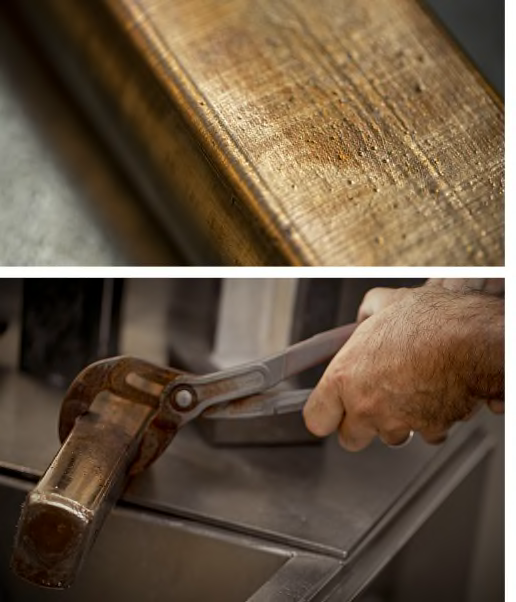 "Authentic luxury is knowing the real footprint of our supply chain and I am very proud of our gold sourcing program. As Artistic Director, I am extremely happy to be able to share the story of each piece with our customers, and I know they will wear our creations with pride."
Caroline Scheufele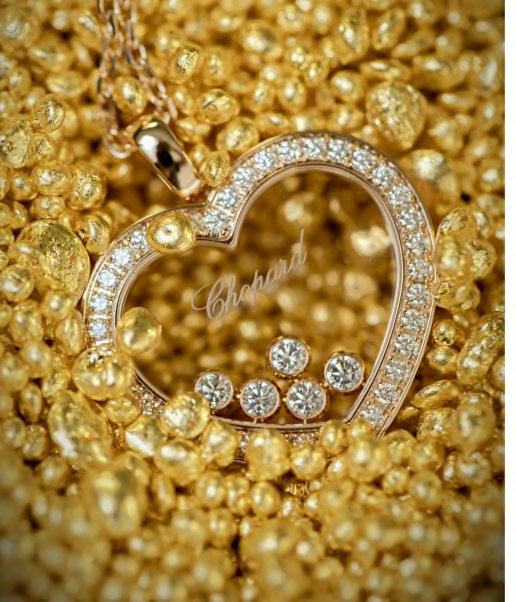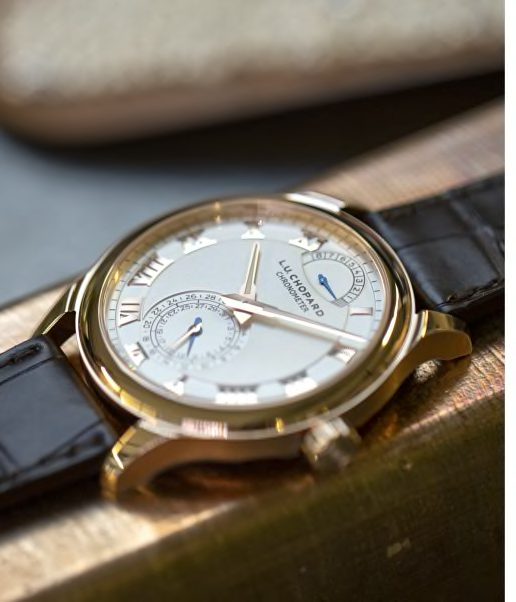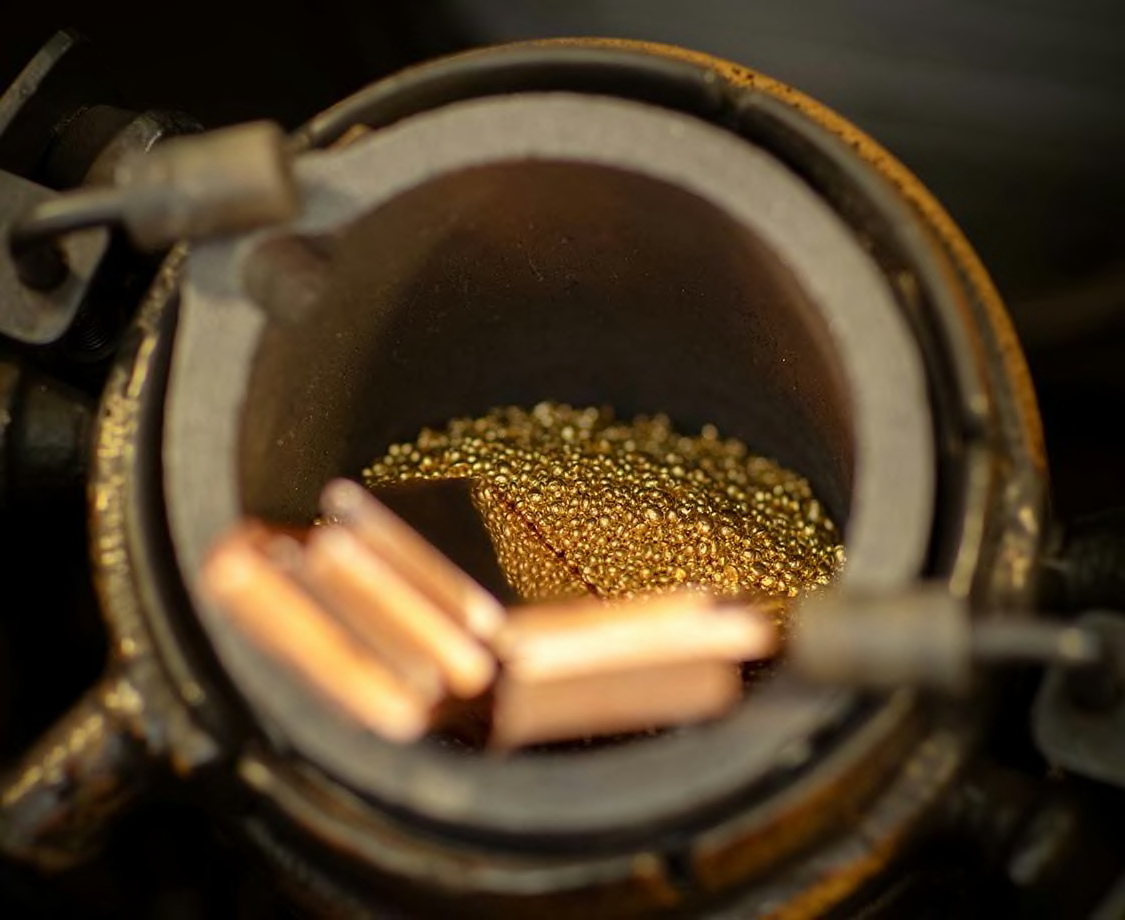 Artisan of emotions
Meet our artisans